JBEI hosts about 50 undergraduates in its labs each summer and many during the academic year as well. Some undergraduates come to us through partner programs at Bay Area colleges and partner institutions, while others come to work for course credit.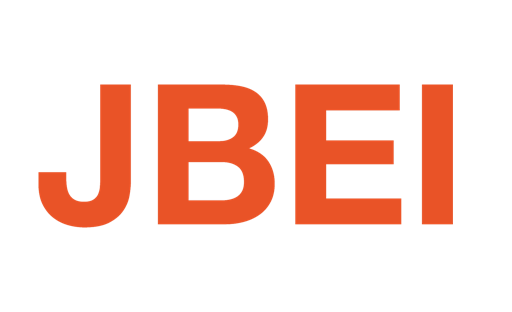 JBEI is open to internship applications from Undergraduates with a demonstrated interest in research. If you are interested in being placed in a JBEI lab and have your own funding or can work for course credit, it is much easier to find a placement. JBEI has very limited funding for paid internships.
Berkeley Lab is committed to inspiring and preparing the next generation of scientists, engineers, and technicians. The Berkeley Lab offers a number of paid undergraduate internship programs. Applicants to Berkeley Lab's internships may get a placement at JBEI.