JBEI welcomes high school students to the lab each summer though iCLEM, Biotech Partners, and other partner programs.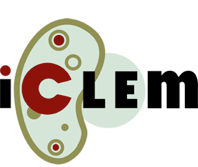 The Introductory College Level Experience In Microbiology (iCLEM) is an eight-week paid summer research program for high-potential, low income high school sophomores and juniors. The program seeks to broaden students' understanding of biotechnology and the careers available in this field.  iCLEM has seen 98-percent of its alums attend college.
Read more about the iCLEM Program >>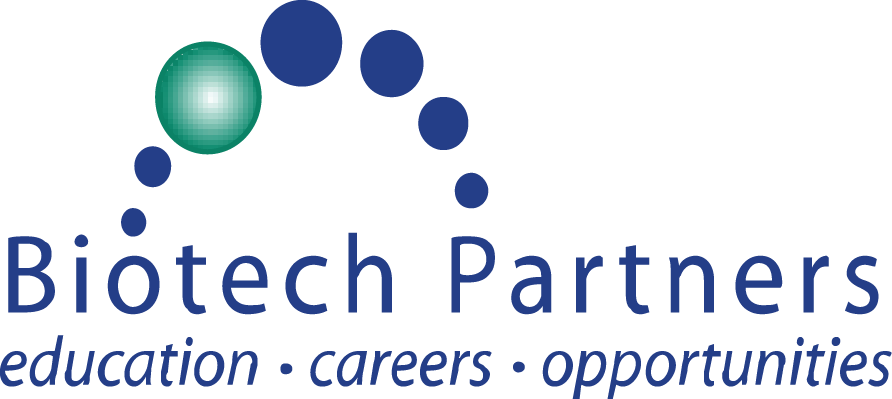 JBEI partners with Biotech Partners, a nonprofit that helps youth from populations underrepresented in the sciences navigate the worlds of school, work and life through a biotechnology-focused curriculum, including job training and internships, that provides access to fulfilling well-paid careers in bioscience and increases opportunities for higher education. JBEI hosts Biotech Partner summer interns in its labs. If you are currently enrolled in the Biotech Partner program, you can apply for internships in the spring.
Read more about Biotech Partners >>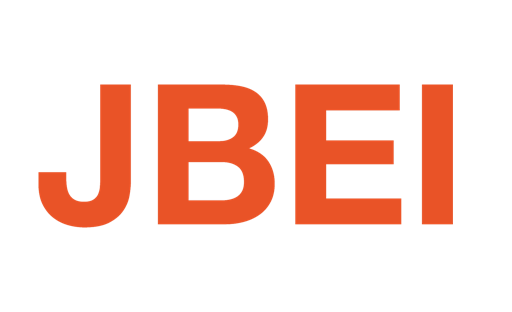 If you are a high school student, consider applying for the iCLEM program. We do not regularly take high school interns except through Biotech Partners.